What is Bespoke Glass Cladding?
Glass wall cladding encompasses all glass panels that are fitted as surfaces upon a given area. The application of bespoke glass wall cladding to a given surface lends a modern appearance and can be fabricated to present any number of printed designs on their panels. Given the transparent nature of clear glass panels, bespoke glass cladding enables select panels to be printed with a design on one side before being backed with a different design on the opposing face. Materials applied, such as gold leaf trims, can add an opulent appearance which is equally suitable for both commercial and residential premises. Most commonly, bespoke glass wall cladding can be found in kitchens and bathrooms, though they shine brightest in upscale interiors.
Given that any glass surfaces upon a wall, floor or ceiling can be considered bespoke glass cladding, the possibilities of what can be achieved are limitless. Whether it is a simple splashback or glass step cladding, glass panels can be incorporated into the scheme of any given modern design. The most compelling application of glass wall cladding combines with additional mechanical elements, whether switchable tinted glass or back-lit glass, which put glass transparency towards practical use.
Get the SUN STUDIO advantage - choose London's leading bespoke glass wall cladding supplier to get expert service and quality guaranteed for less.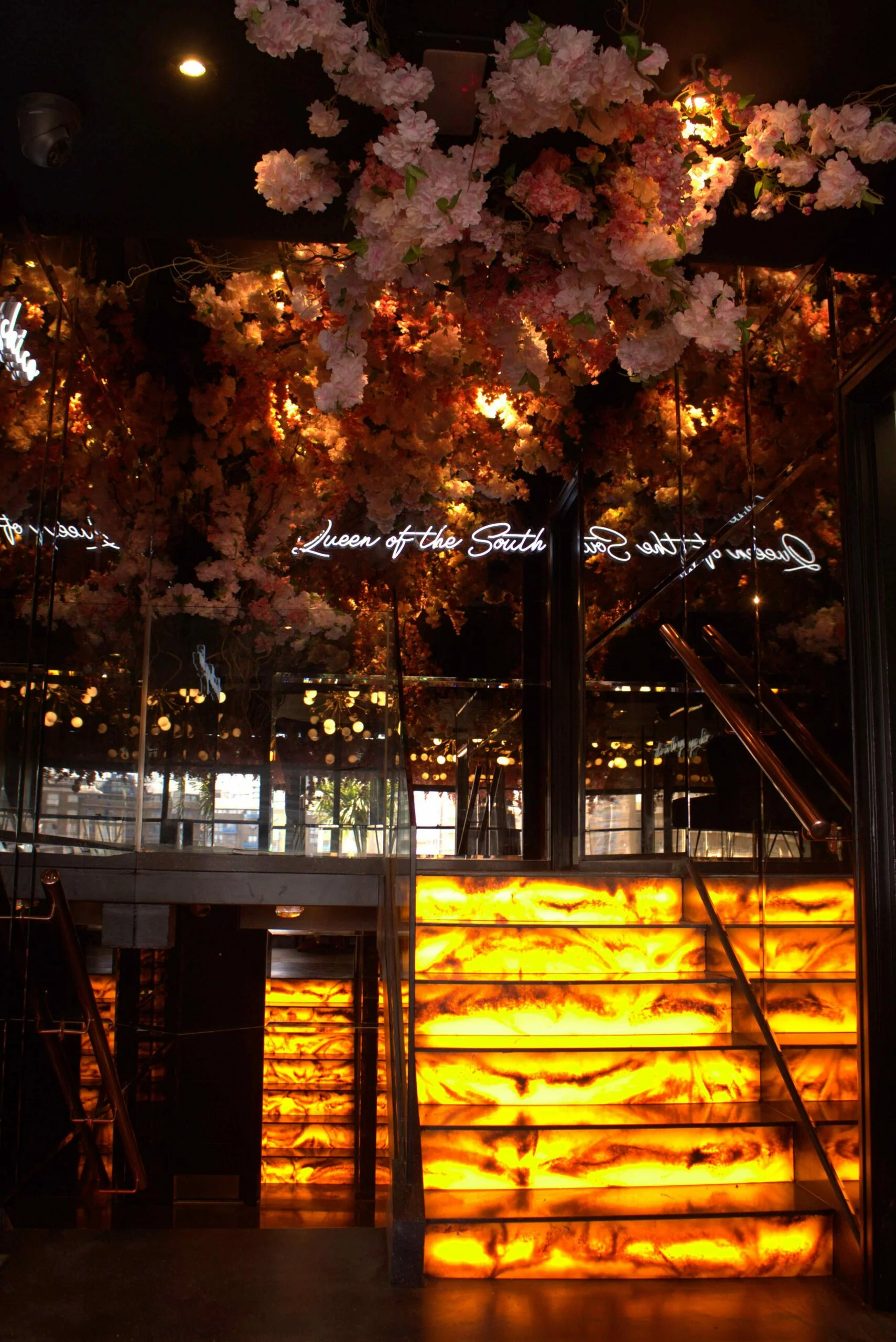 Benefits of our Bespoke Cladding?
Given that glass is a durable material which, if toughened, laminated and even fire-rated, can be the toughest and safest surface in a property, bespoke glass cladding presents a modern solution to more than just aesthetic matters. We have fitted fire-rated glass panels in iconic London buildings such as the Old War Office since the best means of preserving the historic decor from potential fire damage are fire-proof glass panels. In addition to being one of the only companies in the UK offering certified fire-rated glass panels, we are able to offer glass partitions and glass doors in fire-rated offerings. As well, for saunas and hobs, we offer toughened glass wall cladding to ensure that heat does not crack the glass panels while offering slick, non-stick and easy-to-clean surface cladding.
The application of antique printed glass panels can achieve truly extraordinary results. With glass panels that have a simple texture printed onto them, LED lights can light the glass surface from behind to produce an alluring glow. Such glass panels are not only limited to walls as they can be toughened towards glass steps, illuminated glass flooring and any number of surfaces. The print upon the glass can be opaque so as to allow only parts of the glass surface to be illuminated which serves to establish glowing letters and glass paintings with select glowing parts.
Why choose Glass Cladding?
Bespoke glass cladding is a modern solution that can bring to life vintage and sentimental moments. An evocative painting or a print that whisks your imagination can be applied to the glass with laser printing so as to ensure it does not fade or deteriorate in years to come like similar surfaces. While suitable for quaint kitchenettes as glass splashbacks, bespoke glass wall cladding brings versatility and scale when needed to reception desks and grand hall decoration.
Inclusive of printed glass doors and surface cladding in glass shower enclosures, printed glass cladding can range from matte to gloss designs upon, and backing, tined, low-iron and clear glass panels. To match glass partitions or to bring a sense of tranquility to spas and restaurants, bespoke glass wall cladding is a suitable solution for any space needing a tasteful, modern touch.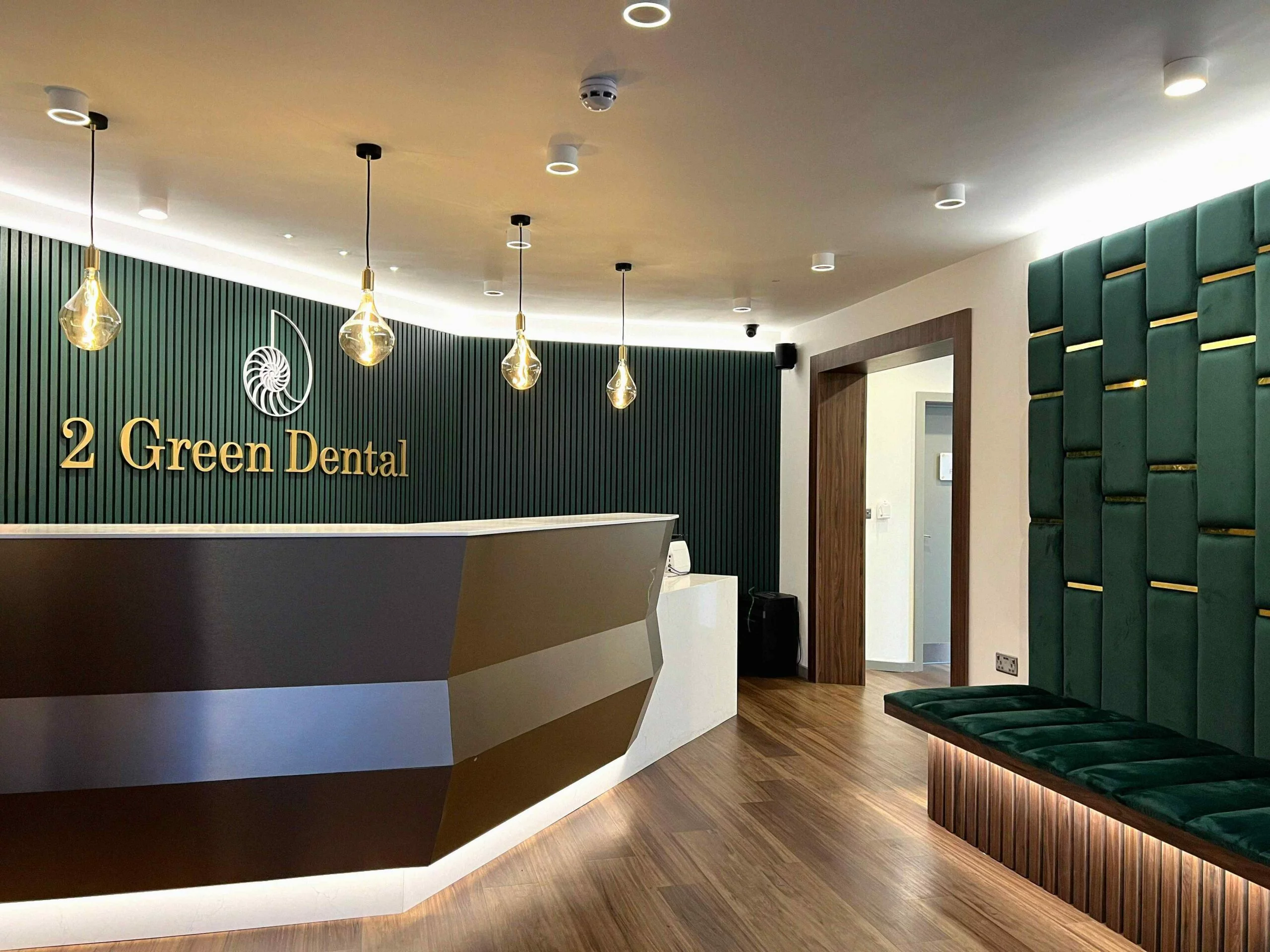 Email us: sales@sunstudio.london
Call us: 020 3916 5610